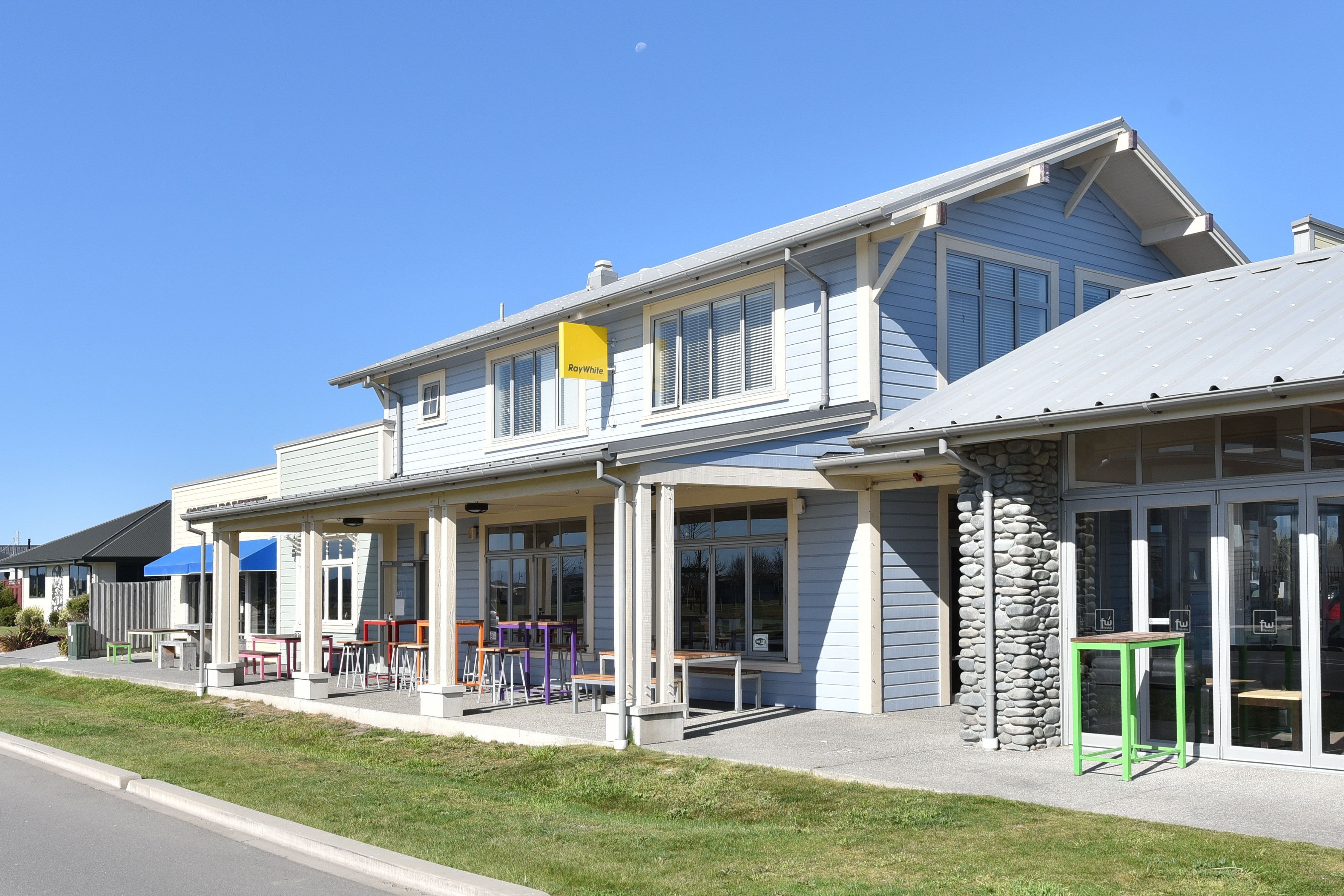 Ray White Morris and Co are proud to be a real force in the local North Canterbury area, further strengthening their position with the Ray White Pegasus office.
The expert team live and breathe Pegasus and with such a strong commitment to the area can help you buy your dream home or section, or sell your existing property, with passion and integrity. Part business owner, Justin Hartley, strives to create the most complete professional team in the area. Justin has an extensive knowledge of Pegasus having worked for the original developer, Todd Property Pegasus Town Ltd for 3 years prior to opening Ray White Pegasus. There are very few people that know more about Pegasus.
"New Zealand has so much to offer and Pegasus is no exception. With a beautiful 14 hectare feature lake, over four kilometres of shoreline and 11 sandy beaches, a championship golf course, 100 hectares of natural wetlands and a fabulous beach stretching as far as the eye can see, you'll enjoy endless opportunities for recreation and entertainment. It's a vibrant, thriving community with a real sense of safety, freedom and belonging, with everything right on your doorstep".
What Pegasus has to offer is truly unique but don't take our word for it – come and visit and decide for yourself.
It's our belief that once you have visited Pegasus you won't want to leave and Ray White Pegasus will be there to help you make it happen, every step of the way.
Pegasus Office Location (above The Flat White Cafe)