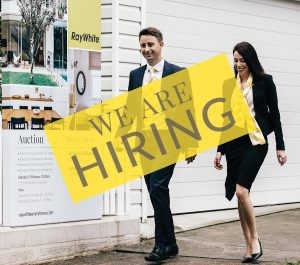 ARE YOU HEADING IN THE RIGHT DIRECTION? ➡
We are seeking the next aspiring real estate super-star to join our team at Ray White Morris & Co. Does the opportunity to work for yourself with fantastic support while having complete control over your own success sound like you? If you would like to do so under the guidance of young proactive business owners who have been there themselves, then read on.
We are looking for a special someone with flair, spark and enthusiasm for life that we can show the ropes of the industry to. You'll have the chance to learn, study and work alongside some of North Canterbury's premier salespeople while being eased into the industry before you set the marketplace alight and build your own business. Our tailored 18-month cadetship will give you a taste of everything real estate while providing financial support to help you enter this super competitive but rewarding industry.
Don't apply, however, unless you have a sense of humour, supreme work ethic, know how to have fun and have an award-winning attitude.
If this sounds like the future you want 📞 call Claire Morris today on 03 310 6010 or 027 662 4822 or send us a message on Facebook.